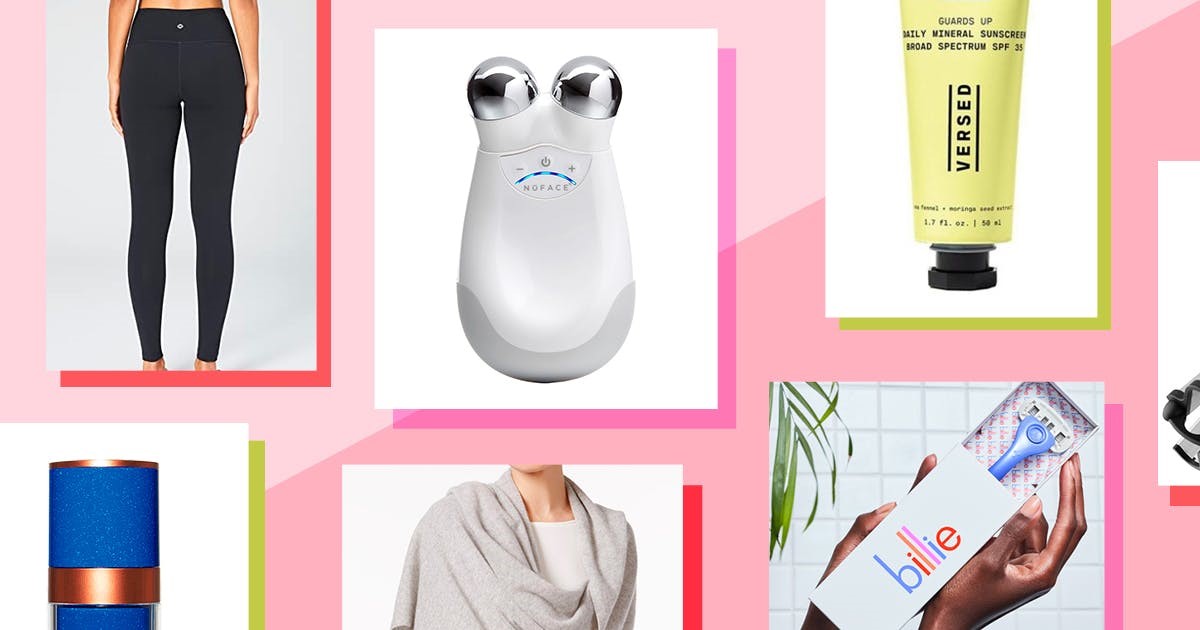 It might not be easy to decide which product category to focus on, whether you're a brand new Amazon seller just starting or a seasoned Amazon veteran. How do you narrow down your study and select the ideal topic to focus on with 27* categories to choose from? Which product categories are the most competitive and which have the least? Which companies have the most significant profit margins? What is the best way to expand your product offerings? All of this and more will be covered. You should know about Amazon Product Categories to earn high profits.
Which categories can you sell on Amazon?
Appliances
Apps & Games
Arts, Crafts, & Sewing
Pet Supplies
Automotive Parts & Accessories
Baby
Kindle
Beauty & Personal Care
Collectibles & Fine Art
Computers
Electronics
Garden & Outdoor
Grocery & Gourmet Food
Books
CDs & Vinyl
Cell Phones & Accessories
Clothing, Shoes, and Jewelry
Handmade
Health, Household & Baby Care
Home & Kitchen
Sports & Outdoors
Tools & Home Improvement
Toys & Games
Video Games
Industrial & Scientific
Luggage & Travel Gear
Movies & TV
Musical Instruments
Office Products
This extensive range of products makes it difficult for sellers to establish themselves, especially new ones because there's so much competition. Plus, sifting through millions of products to locate "the right ones" to sell. You need to know which Amazon product categories create the most sales as a merchant. Fortunately, Amazon can assist you in navigating the numerous choices available.
Important things to consider while selling products on Amazon
Let's look at what makes these categories so effective before diving into the most profitable areas. Amazon employs algorithms to identify best-selling products and the categories to which they belong, in addition to sales figures. Keep these traits in mind when considering the types of things you wish to offer. Each Amazon product category has a sub-section, and each sub-section has thousands of products.
Increase the amount of traffic to your website. 
Profitable products get a lot of page views and sales no matter what time of year it is. Keep in mind that categories with well-known brands are more difficult to compete with if you're a newcomer. Concentrate on specialty categories with a consistent flow of traffic.
Include a lot of good feedback. 
Before making a purchase, the majority of clients conduct research online. Reading customer evaluations and testimonials is a part of this study. It is worth noting that the most profitable product categories have thousands of assessments.
Provide a solution to a specific problem. 
Market research is a vital initial step in determining which products to sell as a vendor. Sell solutions that provide a specific answer to your audience is experience. Consider tech of sale items like fitness trackers or smartwatches if you're in the fitness industry and your audience needs help tracking their fitness objectives.
Use Amazon's Fulfilled by Amazon (FBA). 
In the world of eCommerce, quick delivery is expected. You may be confident that products will be dispatched accurately, efficiently, and on schedule, if you use FBA instead of fulfilling orders yourself.