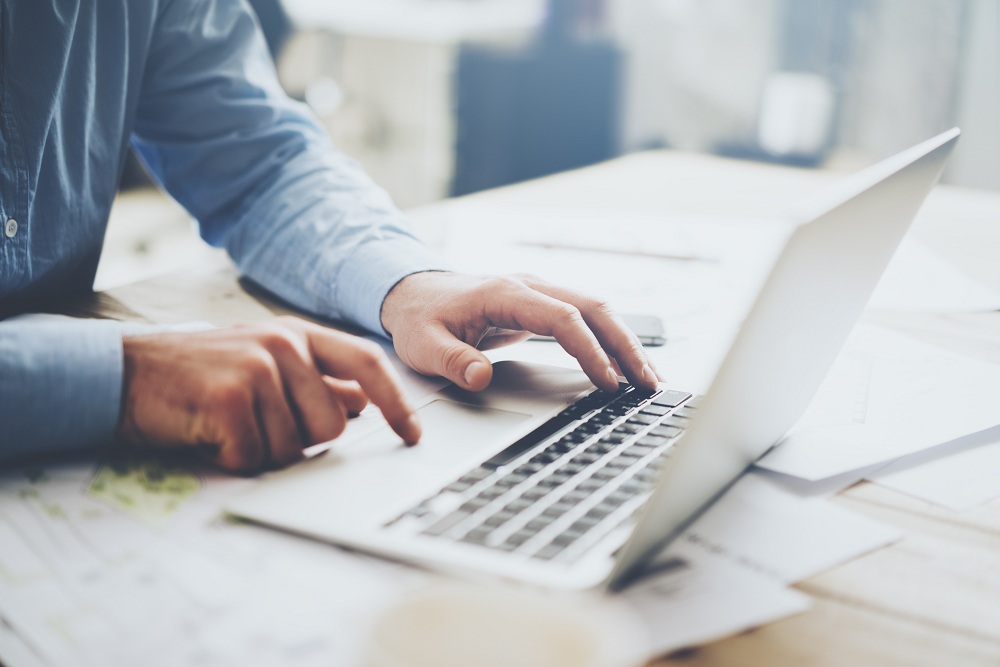 When evaluating Church Management Systems, the most critical question is, "What is a return on investment?" Return on investment refers to the currency you receive for every unit of cash you spend. Churches, however, are not in business to make money; instead, they seek to enrich the lives of their parishioners.
Simple Church CRM
A church management system can simplify many aspects of running a church. It helps increase communication and parishioner engagement and maintains accurate records. Furthermore, it is easy to access data anytime and anywhere, so you can update member details whenever necessary. A church management system can also help streamline the process of running the church by enabling your staff to create reports and analyze trends.
A simple church management system can help you organize all the administrative tasks of running a church, from maintaining the website to managing the church members. You can manage members, groups, and events and track payments and volunteer work. The system also helps you build a mobile-friendly website and has a support community that can help you get support.
A church management system can also help you organize events, Sunday services, programs, and other church administration. It can also help you keep track of members and communicate with your team. It should also be easy to learn and offer training for new users. Finally, it should also provide a variety of 3rd party integrations and powerful features.
Church Community Builder
A church community builder is a great way to connect your church with other members. It offers a user-friendly portal and member directory that can be used on multiple devices. You can view your community online and collaborate with other members from your phone, tablet, or desktop.
The system can be customized to meet the specific needs of each church. Its experts can evaluate your church's needs and help you choose features that will help you grow your church. Church Community Builder offers several packages, including the ChurchStaq solution, which includes a dedicated Church app, ChurchMs, and digital giving solutions. For the Destiny Worship Center, the Church Community Builder system is an excellent fit for their needs.
The cloud-based Church Community Builder solution lets church leaders organize their members and maintain their data in an organized manner. It also allows church members and volunteers to manage their information in one place. Users can share information and send out reminders for events. It also has an application that lets staff know when there are vacancies in the church, which will help them to recruit and retain volunteers.
Blackbaud Church Management
The Blackbaud Church Management System is cloud-based software that helps churches engage congregants and connect with volunteers. It offers a single data source and powerful reporting tools that make it easy for church staff to stay organized. So whether your church has a dozen members or thousands, Blackbaud has a solution that fits your needs.
Blackbaud's church management software allows you to manage people, events, ministries, payments, and more. It has an all-in-one directory of your church and provides a convenient way to track membership, events, and more. It also has a drag-and-drop email marketing tool that eliminates the need for third-party email marketing services.
Blackbaud is already transforming the church technology landscape. It recently announced its Cloud Solution for Faith Communities, a software suite that includes church management, fundraising, financial management, and marketing. The company has a market cap of about $5.5 billion and has acquired seven firms over the past four years.
Servant Keeper
Servant Keeper is an on-site, cloud-based church management system with an intuitive user interface. It offers a variety of features and is available for various platforms, including Windows and Mac. The system is highly customizable, and different people can use it within the church. It also offers a 24-hour online support team. Servant Keeper is also relatively affordable, with a one-time license fee of $599 and a low-commitment plan of $50 per computer.
Servant Keeper has been used by over 30,000 ministries worldwide. Its goal is to free up the time ministry leaders spend behind their computers, so they can spend more time serving their church members and congregations. It can be used locally or in the cloud and includes administration, membership management, and contribution management tools. The cloud-based version allows users to access web-based applications and use mobile devices.
Its features are flexible and intuitive, allowing church leaders to access data from anywhere. Some features include easy calendar syncing for a more accurate view of events, assigning groups and individuals to groups, and much more. It also supports multi-language capabilities, which improves flexibility without compromising accuracy.