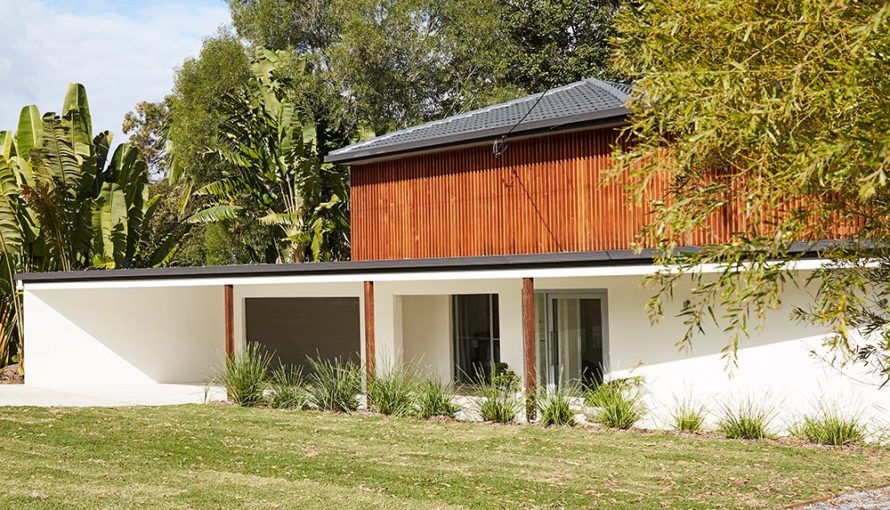 There are special considerations to bear in mind when you are purchasing acreage properties. The amenities of living in the city are often not available near properties with acreage. The expense of living in such locations must be figured in by prospective home buyers.

City offices supply the water, garbage, and sewage for those who live in the city limits. Typically, in rural areas, this is not the case. In place of the city water and sewage, there is typically a well and septic tank. Maintenance and such for these infrastructures are the owner's responsibility.

This is why these items must be checked out before the sale is final. If a pump breaks on the well, or the septic tank needs replacing, this can be very costly. The county should also test the water in the well for contamination.

You will also need to know whether or not there is any water running through the land. Water rights could be an issue in this situation. This is important because people who live down from the creek or spring may be dependent on the water. In such instances you might be obligated to keep the water flowing.

It is also a good idea to check on any future plans for building near the property. You would not be happy if a trash dump was put in beside you after the deal was done. In most cases where acreage is concerned the land value will usually increase, but it is always best to question things ahead of time.

Prior to closing, you also should be aware of any land limitations. Lots of places have rules about what can be put on land, even after purchase. In many cases, the homes must be a certain size or type, which may not be what you wanted to build.

You may also come across regulations about livestock. In some locations, cattle are not permitted. For those reasons, buyers need to be aware of the rules before buying the property.…