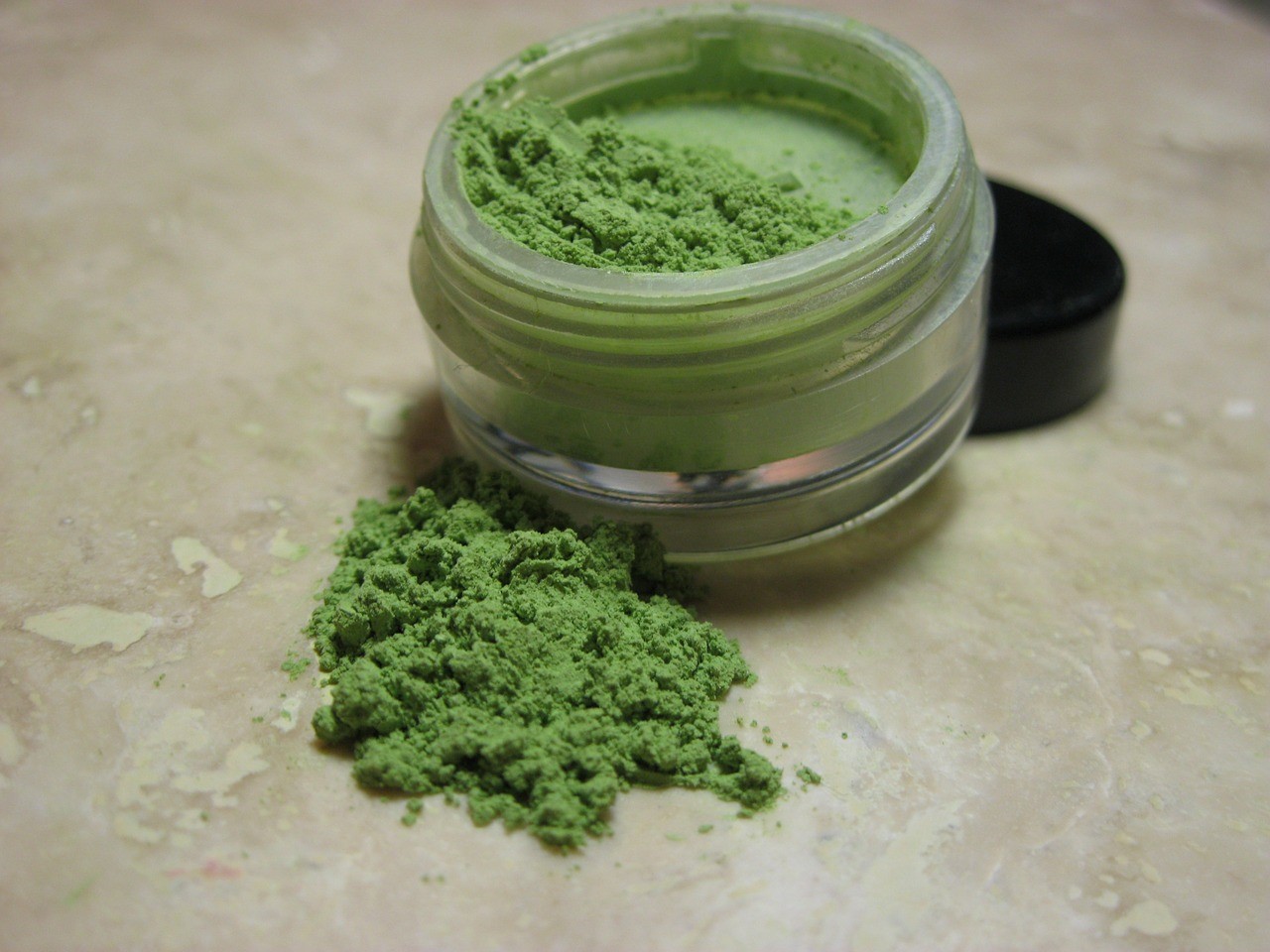 Cosmetic jars are used to store a wide range of cosmetic products including creams, balms, salves, cleansing products, and so much more. These jars are so versatile, you can also use them to store seeds flowers and even spices. Well, in case you are thinking of buying a few jars, then you will have a huge variety of options. But how do you pick the most ideal one? Here are some of the things you should always look out for before you buy the jars:
Material
In most cases, cosmetic jars or containers will be constructed from three main materials. They include glass, plastic, and metal. Glass-based jars are quite popular simply because they are easy to clean and offer a certain aura of elegant class that you will absolutely love.
Glass jars are also highly recyclable, and you can use them for storing so many other stuff other than cosmetics. They can however be relatively expensive.
Plastic on the other hand is relatively cheaper and durable as well. But it's not nearly as classy as glass. As for metal, you get durability, recyclability, and longevity. But metal designs are prone to rust and may not be suitable for certain products.
Ergonomic Design
It is also very important to choose jars that are so easy to use. This is why an ergonomic design is highly recommended. How easy is it to open the lids for example? Does the jar fit right into your palms? All these factors will come into play when deciding which jars to choose. Try and also go for containers that have a sturdy base for extra stability.
Size and Shape
You will also notice that cosmetic jars are available in so many different sizes and shapes. This is done specifically to ensure that people with different storage needs to get something that works for them. For example, a beauty shop that uses a lot of cosmetic products will need larger jars compared to someone who is buying for personal use. The shape of the jar however comes down to your own personal choice. However, rounded jars are typically easier to clean since you don't have to deal with stubborn corners.
Versatility
If you are going to spend money on cosmetic jars, at least make sure you can use them for other storage needs. This is actually the truest mark of value and sustainability. Jars that can be recycled and repurposed for other uses are exceptionally good. They will give you outstanding value for money.